Our Work
Full stack tech solutions
We can help with a wide range of technology applications, including digital strategy and technology consulting, UX/UI research and design, hardware design and manufacturing, software development, web hosting and management, and ongoing support and maintenance.

Here's some of the projects we're most proud of.

Building hardware, it's what we do
Specialty hardware units
Building custom hardware is our specialty. Sometimes, we develop a hardware solution that is reusable across many different use cases.

Here's some of the hardware products we've developed: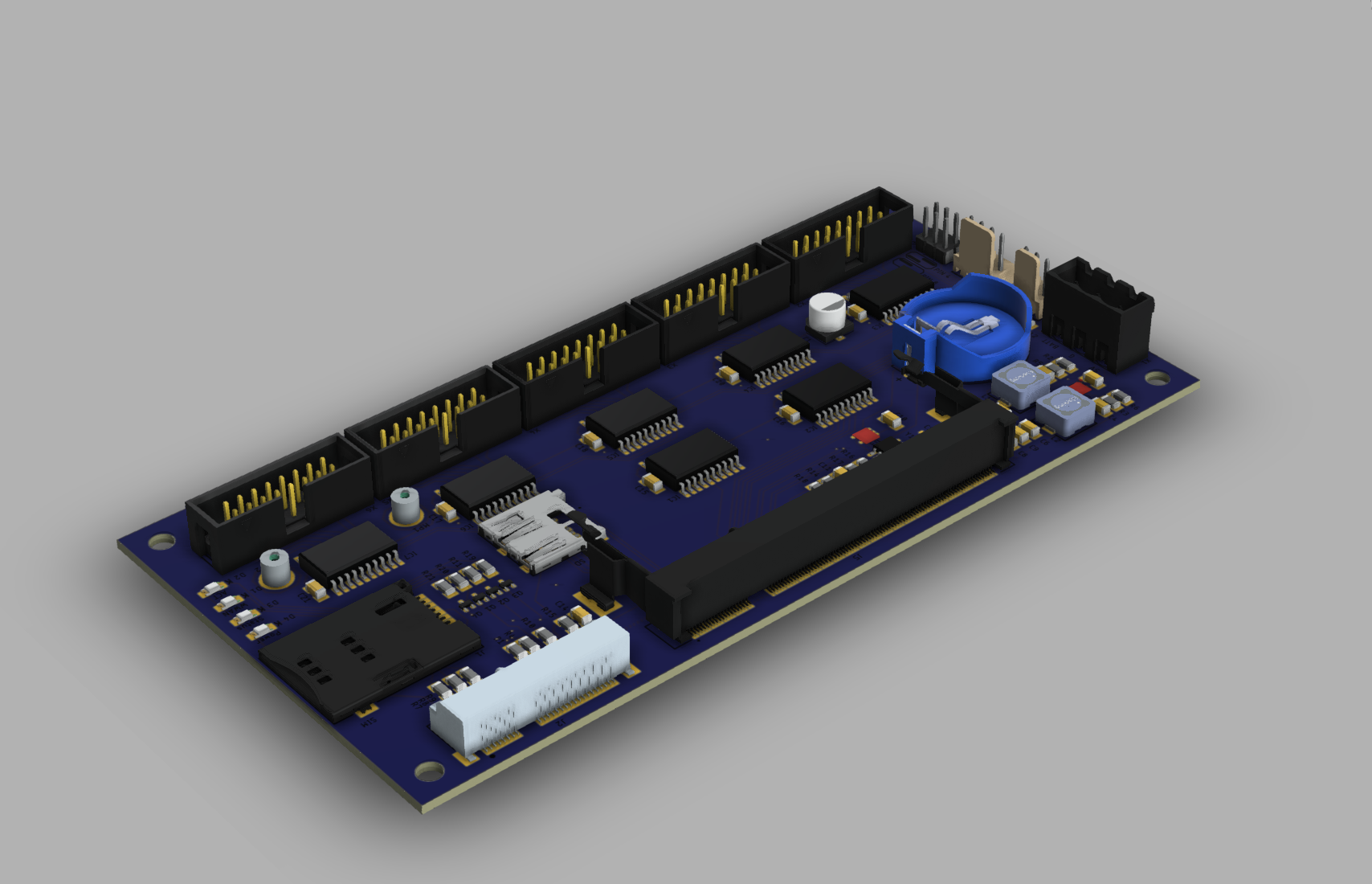 LED Sign Controller
The LED-4G-CTRL is a purpose built industrial computer designed to control LED signage. Using the built-in network connectivity it can fetch content to display from a remote server and, based on different profiles, render content to the screens.
Read More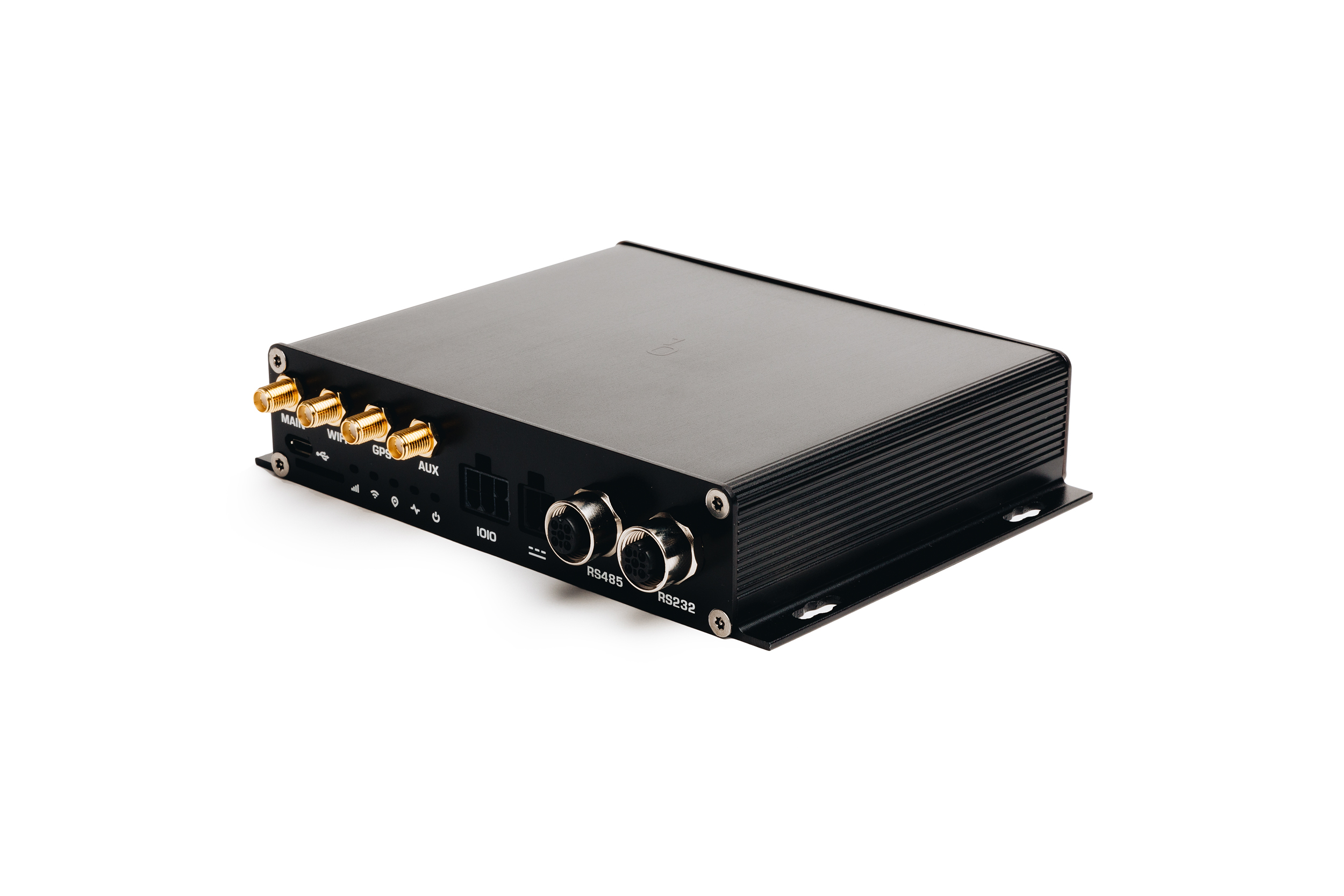 On-Bus Controller
The OBC-4G-DAC is a versatile on-vehicle computer with an integrated 5 port gigabit Ethernet switch, GNSS/GPS connectivity, integrated media player, and a small form factor.
Read More