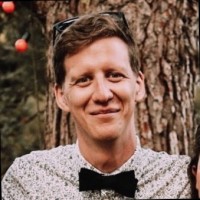 Michael Calcinai
Founder & Lead Consultant
Michael is the Founder and Lead Consultant at Octal. With an extensive background in electrical and software engineering, Michael brings a wealth of expertise in developing solutions.

From a young age Michael had a keen interest in taking things apart and putting them back together. His natural curiosity to learn how things work and his ability to turn his hand to almost any challenge means he is very capable problem solver, and will stop at nothing to get to a workable solution that will stand the test of time.
‍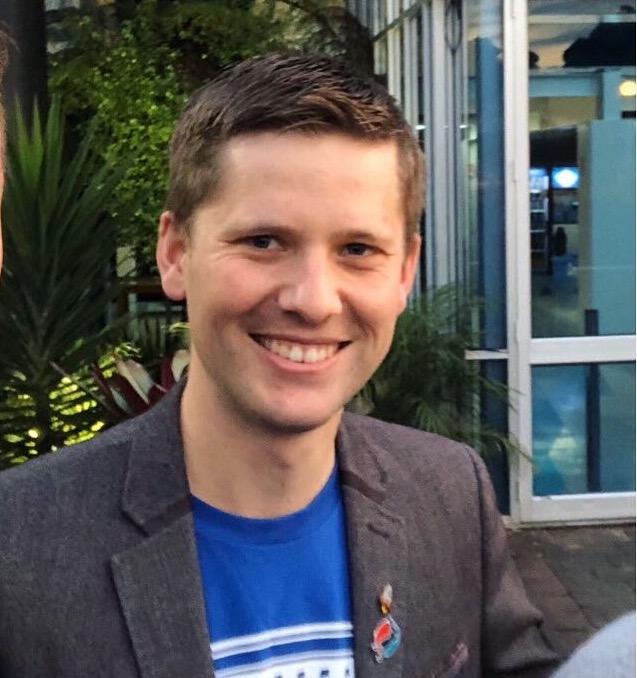 Patrick Hindmarsh
Technology Consultant
Patrick has spent over a decade in the technology industry as a developer, digital strategist, and solution consultant.

He has a wealth of experience working with organisations, both large multi-nationals and small startups, to discover, architect, and develop software solutions for their customers. With a keen eye for the human side of technology interfaces, mixed with an understanding of business needs and a background as a software developer, Patrick thrives on helping create things that drive positive impact on people and business.
‍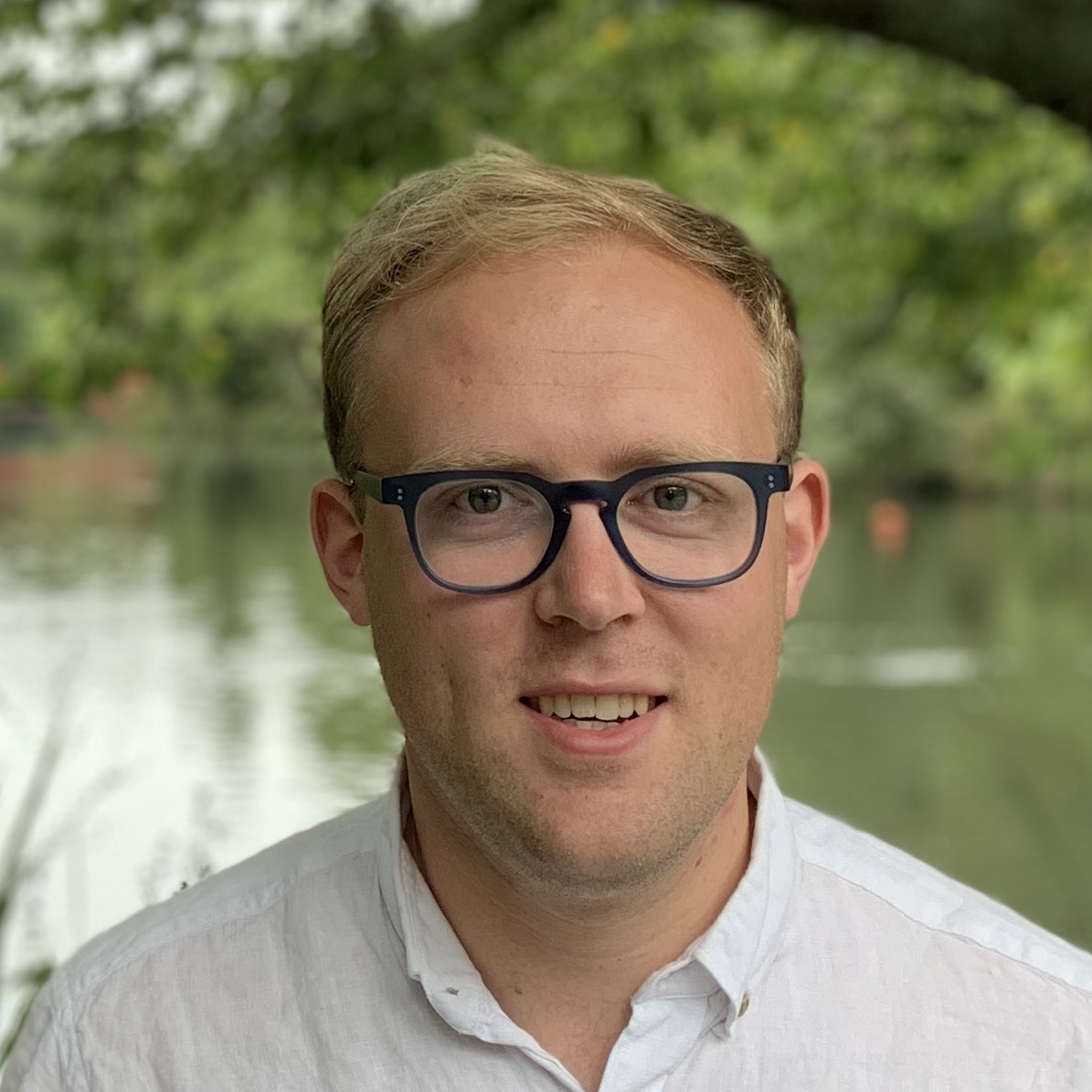 Matt Renner
Technology Consultant
Matt is an experienced software developer and cloud architect who's career to date has taken him everywhere from selling pizza on the internet to building reporting solutions for a large player in the hair and beauty industry.

Matt specialises in creating pragmatic technical solutions to organisational challenges, and has worked with public and private sector organisations of all sizes. Today you'll find him leading software development activities for Octal, or acting as a technical advisor to a handful of large New Zealand businesses.

‍
‍